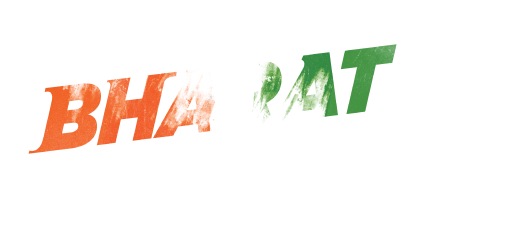 RIDES THAT RECREATE THE FUTURE, THE GREENER WAY
We present to you the trendsetter of sustainability and innovation- The Joy e-bike. With zero carbon emissions and cutting-edge mobility, our cost-effective range of 12 advanced EV 2-wheelers aim to accelerate eco-friendly initiatives that sow the seeds of a greener tomorrow. Connecting people's commute needs with our planet's well-being, that's our motto, that's our dream!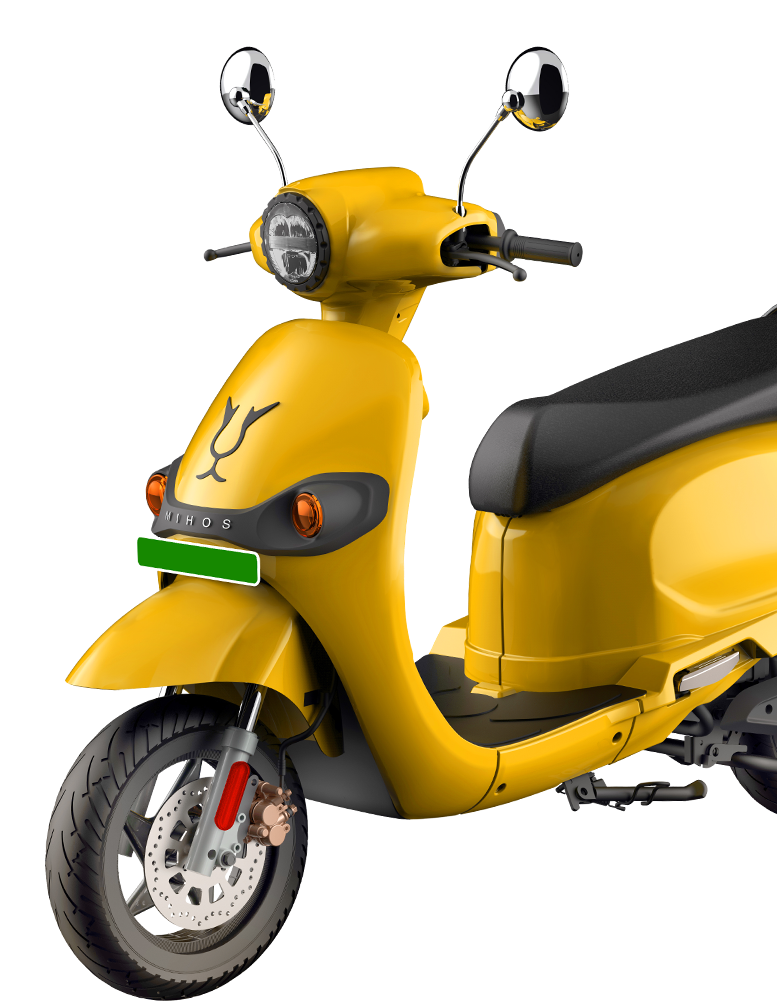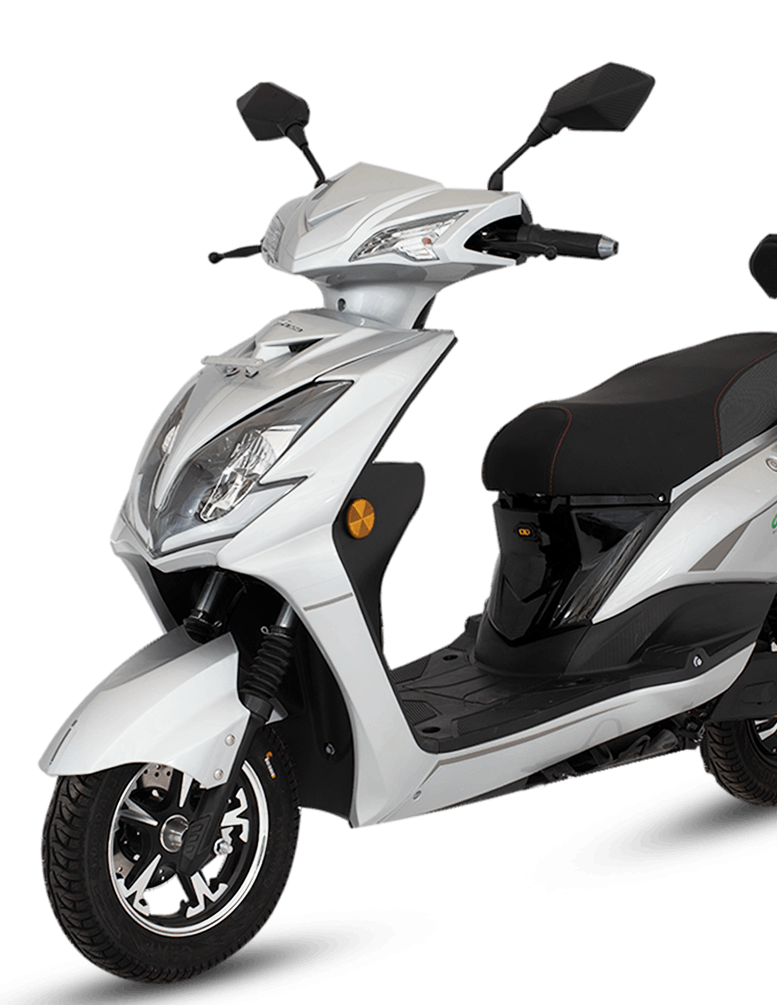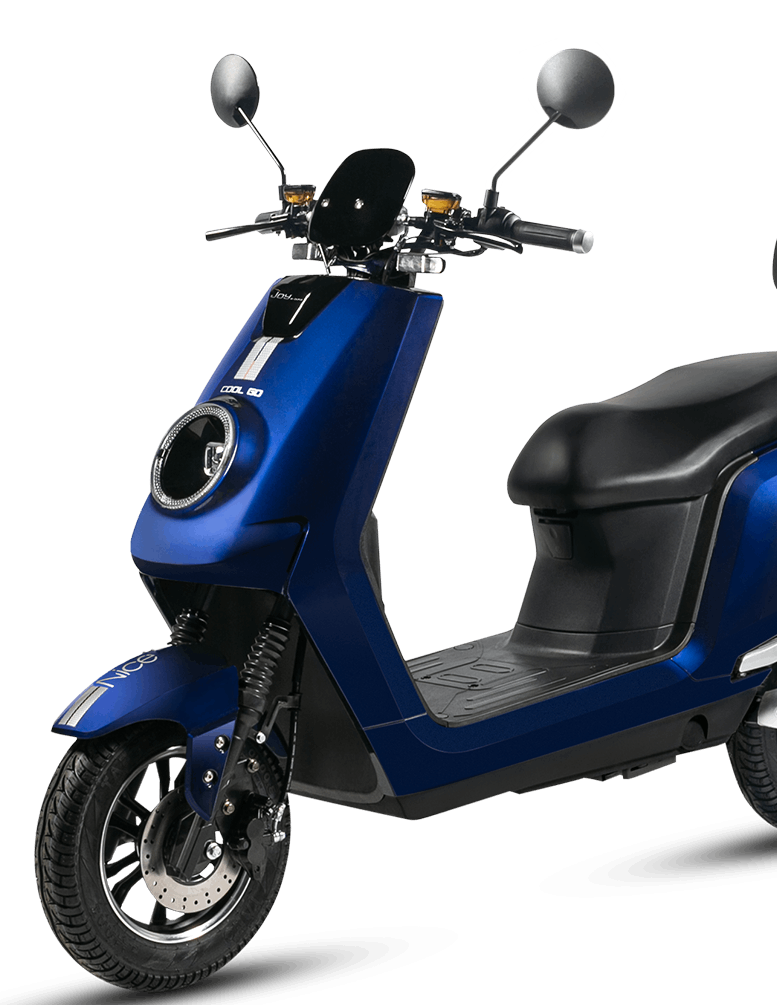 our fleet of
HIGH SPEED BIKES
our fleet of
eco model BIKES
our fleet of
LOW SPEED BIKES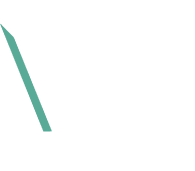 STAY CONNECTED TO YOUR RIDE, FOREVER
It's time to go keyless and still be privileged to remotely turn on the ignition. It's time to stay aware of the charging status, battery voltage & temperature alerts of your bike, remotely! It's time to be easily accessible to your bike with our cloud-based user-friendly application, JOY E-CONNECT.
KEY
FEATURES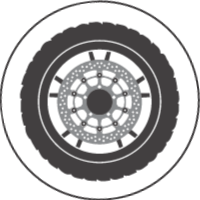 Tubeless Tyre
Enhanced grip and durability
Battery
Enhanced battery management technology and fast charging mechanism
Brake System
Combi Brake System for Smooth, Safe Handling and Collision Prevention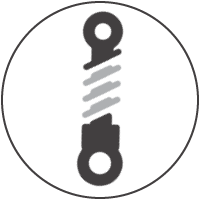 Hydraulic Suspension
Advanced road force absorption for Smoother and Comfier Driving
Waterproof Protection
Water-resistant and Dust-proof Battery Pack with High-Pressure Jet Protection
KEY
FEATURES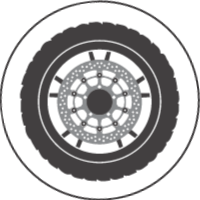 Tubeless Tyre
Enhanced grip and durability
Battery
Enhanced battery management technology and fast charging mechanism
Brake System
Combi Brake System for Smooth, Safe Handling and Collision Prevention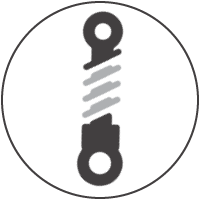 Hydraulic Suspension
Advanced road force absorption for Smoother and Comfier Driving
Waterproof Protection
Water-resistant and Dust-proof Battery Pack with High-Pressure Jet Protection