Ride Your
Instincts
A Wolf+ Era
A Wolf+ Era
Greater Speed For a Swifter Movement
A powerful battery and amplifying features, so you experience the speed of the wind.
88Km*/full charge so you don't confine your limits
A certified higher range that allows you to run errands, without worrying about charging.
Stop Hunting for charging stations. Charge at Home
No need to stand in long queues, just take out the battery and charge it like a pro.
Listen to your instincts, choose your Wolf
Choose the colour that best defines your personality.
Ride Your
Instincts
A Wolf+ Era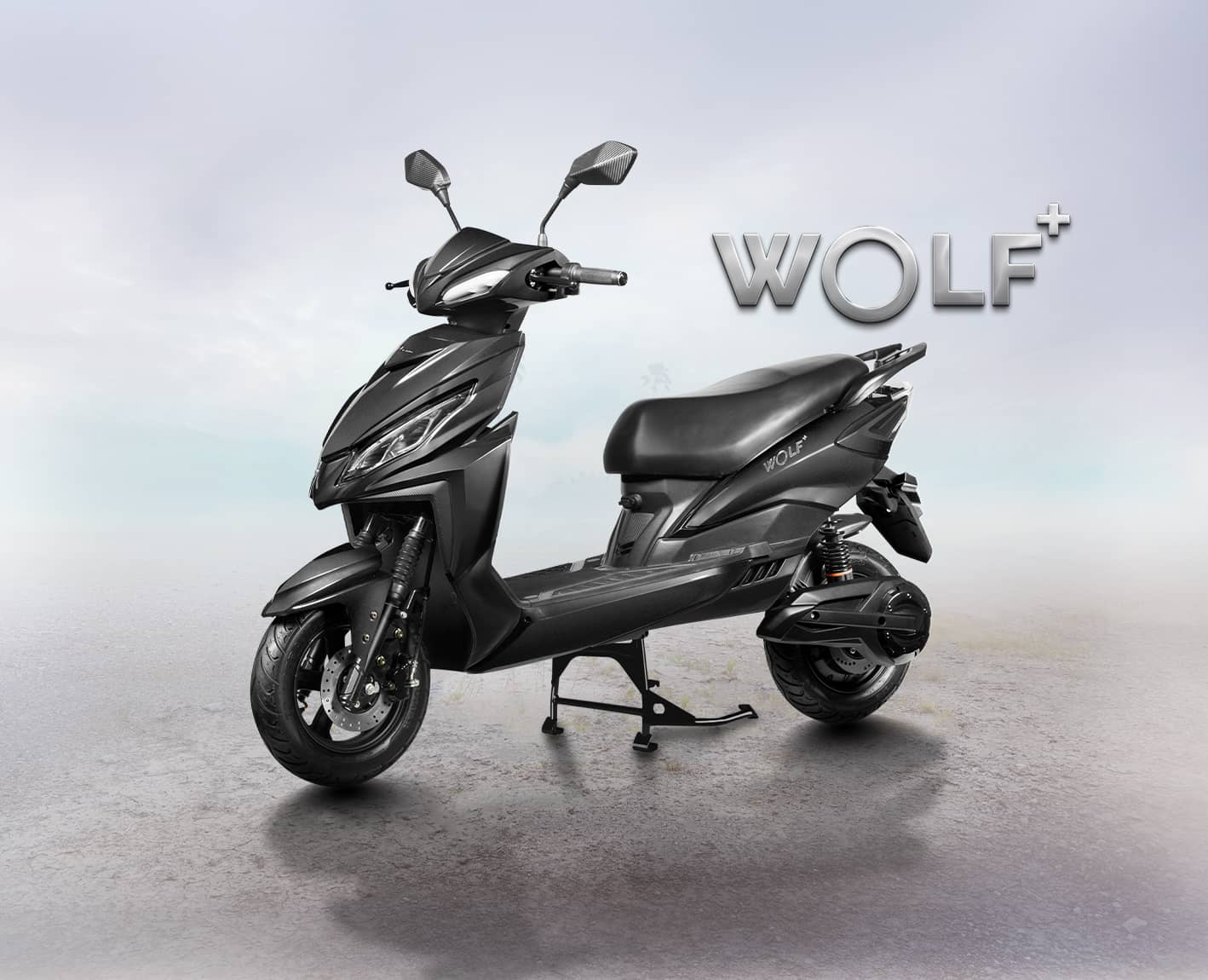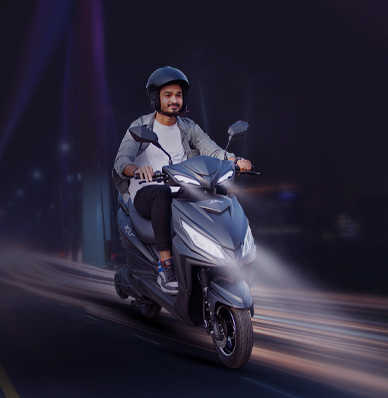 Efficiency
Redefined
Be the Alpha +
Explore The Unexplored
Explore the unfamiliar territories. Let the built-in navigation be your guide.
Live The Wolf Way
Make alpha-size savings on every commute. Ride just at 17 Paisa/Km*.
Built Like a Wolf
Ride a bike with powerful Drive 60V 36.4AH, Lithium-Ion Battery.
As easy as charging the phone
Don't worry, if you cannot charge at the parking spot. The detachable battery is at your rescue.
Efficiency
Redefined
Be the Alpha
A comfortable 88Km ride with every full charge.
Let the built-in navigation be your guide.
Enjoy the robust ride with 60V 36.4AH, Lithium-Ion Battery.
Every ride is just 17 Paisa*/km.
No need to worry about the battery overcharging now. Your e-bike comes with a 10 Amp Smart Charger engineered with Over-voltage, temperature and Short-circuit protection.
Overcharging Protection
Over Discharge Protection

Over Current Protection
Short Circuit Protection

Balance Protection
Static Protection

Temperature Protection
The new Wolf+ is equipped with a Lithium-Ion Battery with sensors to help you identify the problem immediately and prevent the damage. The smart BMS provides you with Battery Over Charging, Over Discharging, Over Current Protection along with Short Circuit and Temperature Protection.
Mighty
Features
Strength of a pack, in a lone Wolf
Innovative
Dashboard
So you know everything at once
Carry your
world
Majestic boot space
The alpha size boot space lets you carry all that your heart desires and then more.
Enjoy the extra-large under-seat storage to carry your luggage, helmet, bags or simply anything. Don't let anyone define your space.
Enhanced
Security
The Alpha Defence
The best defence is a good security system. The Wolf+ is equipped with theft protection. This feature activates an alarm when the bike is accessed without unlocking. Get additional notifications and alerts on your phone with the Joy e-connect app, so you can track your e-bike anytime, anywhere.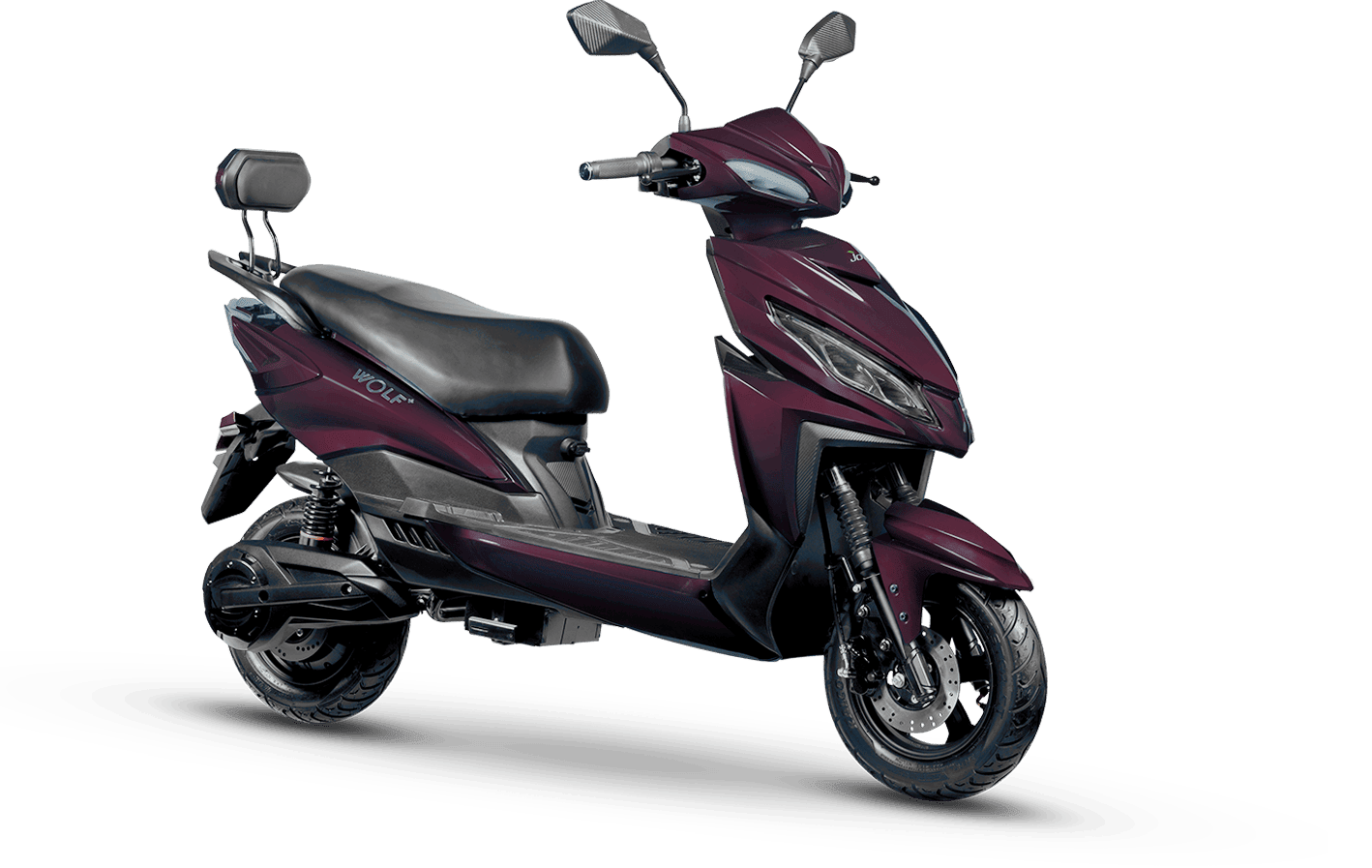 Two Machines
One Soul
Wireless operations for an effortless ride
Bike Parts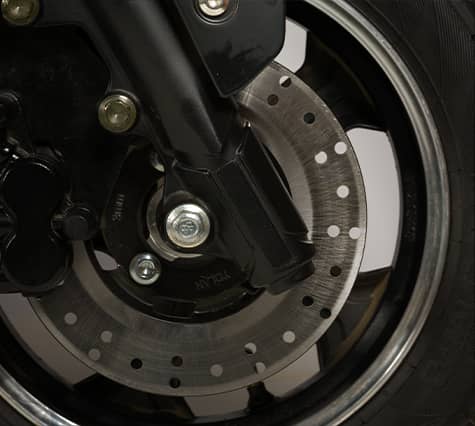 Every Inch Designed
to perfection
Know Your Bike
The stylish e-scooter is designed for giving you a dynamic experience. The powerful lithium-Ion battery of your e-bike and the tubeless tyres ensure a solid grip to give you a smooth riding experience. Additionally, the hydraulic suspensions are used to offer you the most comfortable ride.
B
O
O
K
N
O
W
Beware of Frauds